Humanities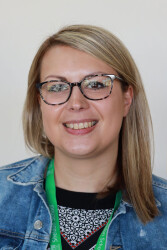 A welcome from the Head of Faculty, Miss Davis
Humanities at Sheldon is all about people - their past, present and future. Our subjects are geography and history in the main school, with criminology, government & politics, psychology and sociology also taught in the Sixth Form.
At KS3 pupils will discuss, investigate, analyse and evaluate and will produce, posters, board games, role plays, source analysis and extended writing. Humanities subjects are popular options for GCSE and A Level.
We take every opportunity to broaden students' horizons by taking them out of the classroom. This involves trips to Cheddar, Big Pit, Bristol, Swanage and Slapton in Britain; Italy, Germany and Spain a little further afield.