Mathematics
A welcome from the Head of Faculty, Mrs Scott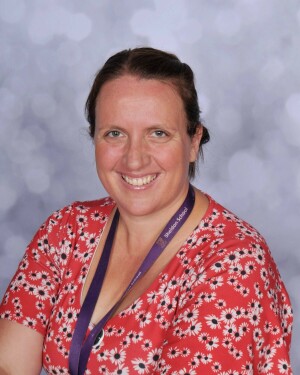 There are fourteen members of the mathematics faculty, all of whom teach classes across the ability range wherever possible. There is a blend of experience and youth and we like to think of ourselves as an approachable group of dedicated teachers. Within the team there is a faculty head and three co-ordinators who are responsible for Key Stages 3, 4 and 5, a co-ordinator overseeing Teaching and Learning and an enrichment co-ordinator.
All teachers are well-qualified in the subject area and pupils will be expected to work hard and to be taught well. We hope that pupils will enjoy learning mathematics whilst on their journey to achieving excellent examination results.
Please do not hesitate to contact the relevant teacher, co-ordinator or myself should you have any queries regarding your child's mathematics education here at Sheldon.